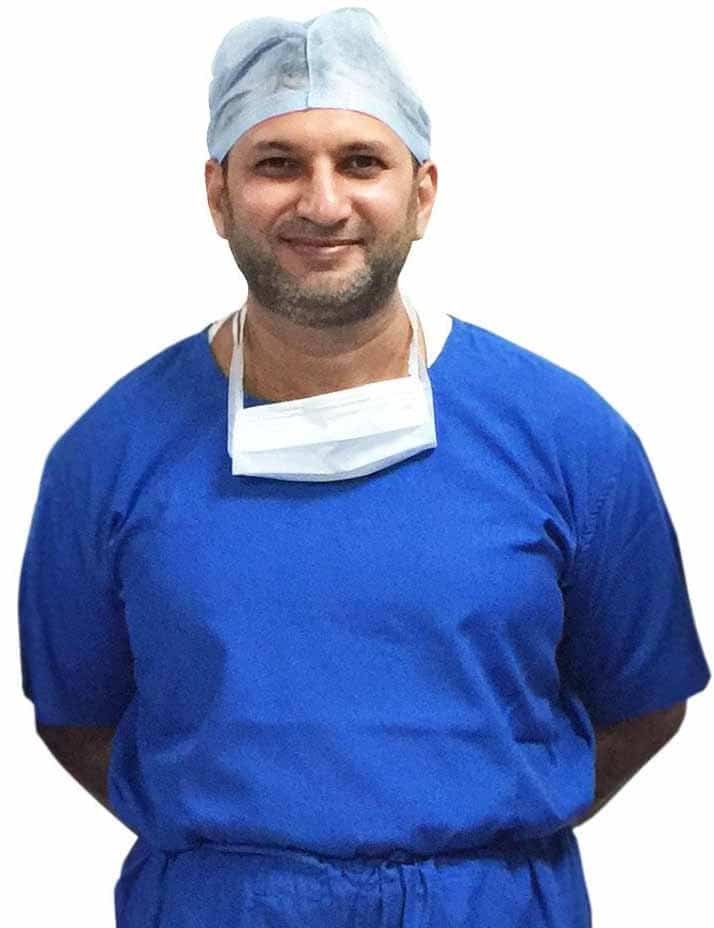 Dr. Zainulabedin Hamdulay
Dr. Zainulabedin Ismail Hamdulay is one of the Best Cardiac Surgeon in Mumbai - India, he has attended over 7,000 cardiac surgeries. Dr. Hamdulay & his team is known for innovations & skills in Cardiac Surgery. He says "There is no greater reward in life than to have an impact on people's lives in a positive way". Currently he is the Director of Cardiothoracic & Vascular Surgery at Global Hospitals(Parel) in Mumbai. Dr. Hamdulay, MBBS, M.S., M.Ch., D.N.B. (Consultant Cardiothoracic Surgeon) has trained at Sion Hospital, Mumbai and studied at universities in Manchester and Canada. He is also trained at Toronto General Hospital, Toronto, Canada; Manchester Royal Infirmary, Manchester, UK and Royal Liverpool Children's Hospital, Liverpool, UK. He is also the recipient of the Thoracic Surgery Fellowship at the Armed Force Fellowship Medical Hospital in Pune. More info about Dr. Zainulabedin Hamdulay on Wikipedia
Did a Successful Heart Transplant Surgery at Global Hospital - Mumbai, India on 24/8/2017
Apart from total arterial coronary bypass surgeries, he also performs complex valve repairs, and is recognized for his innovation and skills in Minimal Invasive Cardiac Surgery (MICS-keyhole). His core mission is to provide all his patients and their families with the best possible care -through outstanding surgical results, and comprehensive and compassionate care.
EDUCATION & FELLOWSHIP:
M.S., M.Ch., D.N.B., MBBS
Alumni of Sion Hospital, Mumbai
Trained at Toronto General Hospital, Toronto, Canada; Manchester Royal Infirmary, Manchester, UK and Royal Liverpool Children's Hospital, Liverpool, UK.
Read All About Dr. Zainulabedin Hamdulay
Featured in the media by: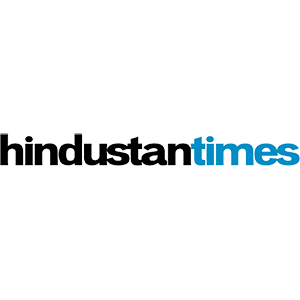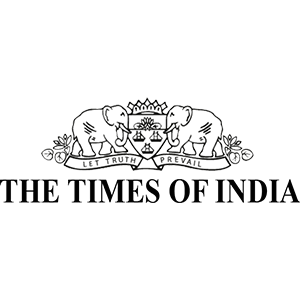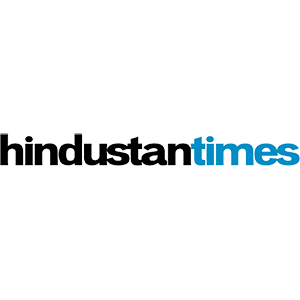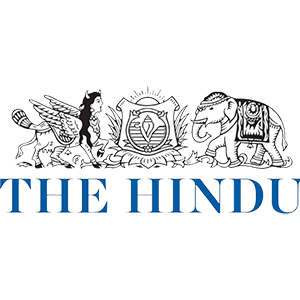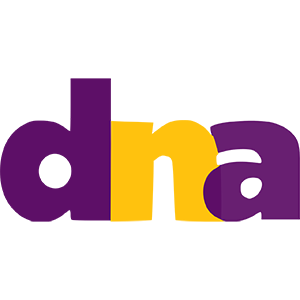 See All Media Coverage
Minimally

Invasive Cardiac Surgery
It is more than a decade that Minimally Invasive Cardiac Surgery (MICS) has been developed. As the name suggest, it requires minimal (small) incision (opening) on the body to perform the complete surgery.
This method has revolutionised performance of cardiac surgeries. The doctor accesses the heart through few small incisions without cutting any bone, by only splitting the muscle.
What Patients have to say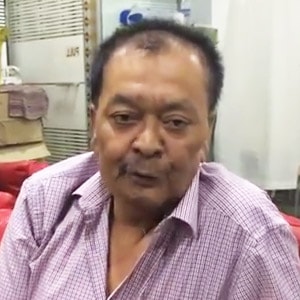 Tikendarjit Gove
I came from Assam to Mumbai for my cancer surgery, during my treatment I came to know that I had multiple blockages which needed treatment before the cancer surgery. I met Dr. Hamdulay who did minimally invasive bypass surgery because of which i was ready for my cancer operation within 15 days.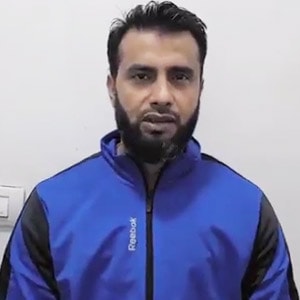 Sarwar Shaikh – Patient From Dubai
I was working in Dubai, there I discovered that I had heart disease & I needed urgent surgery. I wanted to do my surgery in Mumbai so I started my research and I found Dr. Hamdulay through Internet. I had 5 blockages, he had performed minimally invasive bypass surgery because of which the recovery was very fast & I was fit to work again.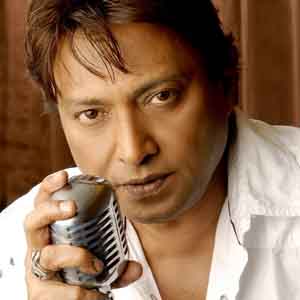 Mr. Shabbir Kumar – Bollywood Singer
I was suffering from multiple blockages in heart and felt heaviness and pressure in my chest. A stress test indicated that I needed a bypass surgery. I am glad Dr. Hamdulay was my surgeon, his caring approach helped me recover quickly.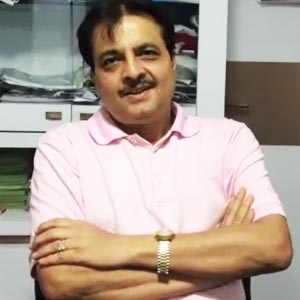 Mr. Jayesh Katharia
The first impression was like that he didn't see me as a patient, rather he saw me as a human being. The human touch inclined me, I decided to get operated by him. I started walking in 3 days after my minimal invasive bypass surgery.
View Video Testimonials