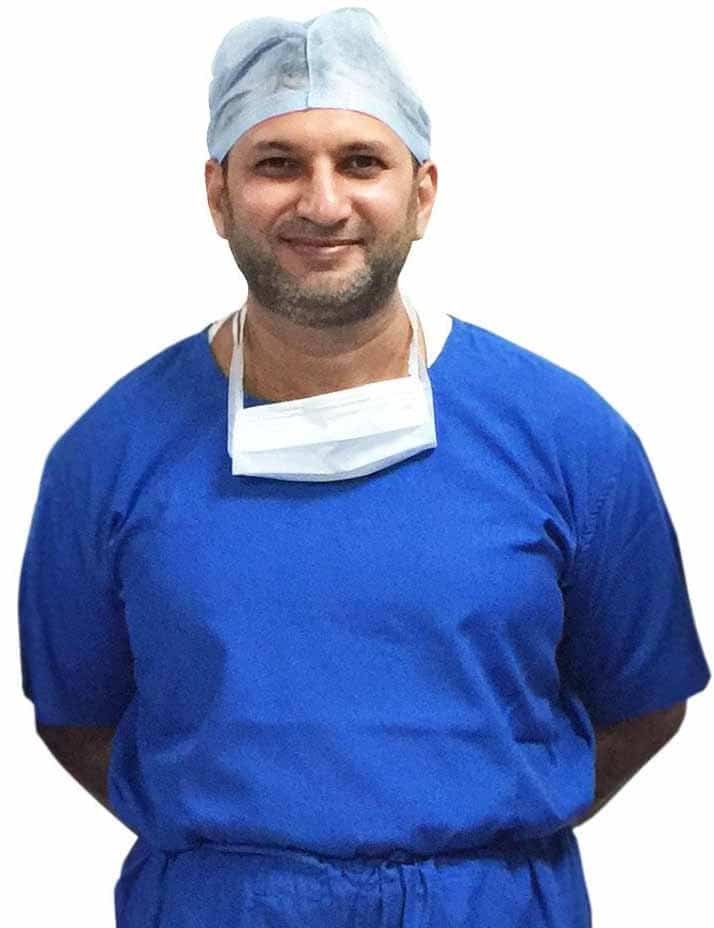 Dr. Zainulabedin Hamdulay
Dr. Zainulabedin Ismail Hamdulay is one of the Best Cardiac Surgeon in Mumbai – India, he has attended over 7,000 cardiac surgeries. Dr. Hamdulay & his team is known for innovations & skills in Cardiac Surgery. He says "There is no greater reward in life than to have an impact on people's lives in a positive way". Currently he is the Director of Cardiothoracic & Vascular Surgery at Global Hospitals(Parel) in Mumbai. Dr. Hamdulay, MBBS, M.S., M.Ch., D.N.B. (Consultant Cardiothoracic Surgeon) has trained at Sion Hospital, Mumbai and studied at universities in Manchester and Canada. He is also trained at Toronto General Hospital, Toronto, Canada; Manchester Royal Infirmary, Manchester, UK and Royal Liverpool Children's Hospital, Liverpool, UK. He is also the recipient of the Thoracic Surgery Fellowship at the Armed Force Fellowship Medical Hospital in Pune. More info about Dr. Zainulabedin Hamdulay on Wikipedia
Did a Successful Heart Transplant Surgery at Global Hospital – Mumbai, India on 24/8/2017
Apart from total arterial coronary bypass surgeries, he also performs complex valve repairs, and is recognized for his innovation and skills in Minimal Invasive Cardiac Surgery (MICS-keyhole). His core mission is to provide all his patients and their families with the best possible care -through outstanding surgical results, and comprehensive and compassionate care.
EDUCATION & FELLOWSHIP:
M.S., M.Ch., D.N.B., MBBS
Alumni of Sion Hospital, Mumbai
Trained at Toronto General Hospital, Toronto, Canada; Manchester Royal Infirmary, Manchester, UK and Royal Liverpool Children's Hospital, Liverpool, UK.